Full Service, UK Based, Remote Quality Engineering And Software Testing
Business as usual in unusual times.
Full, UK based, remote Quality Engineering and Software Testing service delivery, from strategic consultancy and advice, to managed functional, automation and performance engineering services.
Summary
In today's remote working climate, Ten10 is ideally placed to deliver exceptional consultancy and services to our customers.
Regardless of your delivery environment, we have the capacity, experience and knowledge to leverage tools and techniques to mobilise and deliver effectively off-site, be this collaborative, agile teams or stand-alone test phases.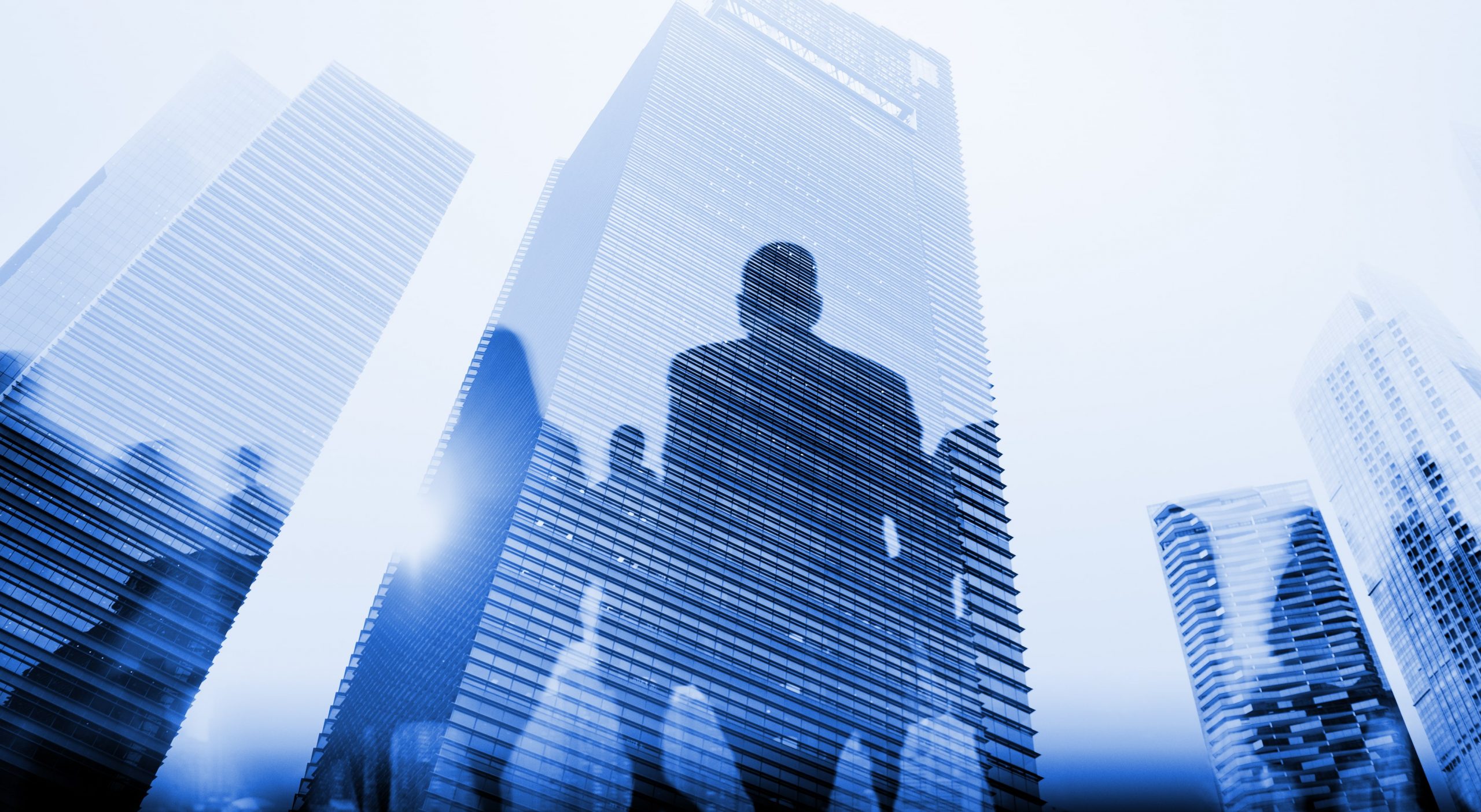 Why Ten10?
Over 50% of our engagements have traditionally been delivered remotely, ranging from strategic consultancy and advice, to managed functional, automation and performance engineering services

Our consultancy discovery engagements, whereby workshops and interviews are held with key customer and supplier stakeholders, are often and very successfully delivered remotely using our customer's or Ten10's video or call conferencing, collaboration tools and screen sharing  

We use industry standard collaboration tools such as Slack, Microsoft Teams and Google Hangouts, collaboration and task management tools such as Atlassian Jira and Confluence, and a wide range of video conferencing platforms 

Our IT team is ready to rapidly establish connectivity solutions, including a Ten10 VPN platform that allows our customers to whitelist Ten10 IPs for network access

All our laptops are encrypted to the highest security levels and we have logistics processes in place to ensure our consultants can obtain and return any customer equipment required to enable remote access 

Ten10's internal management and governance framework, processes and delivery methodology ensure our consultancy and services are delivered to the highest standards, regardless of delivery logistics